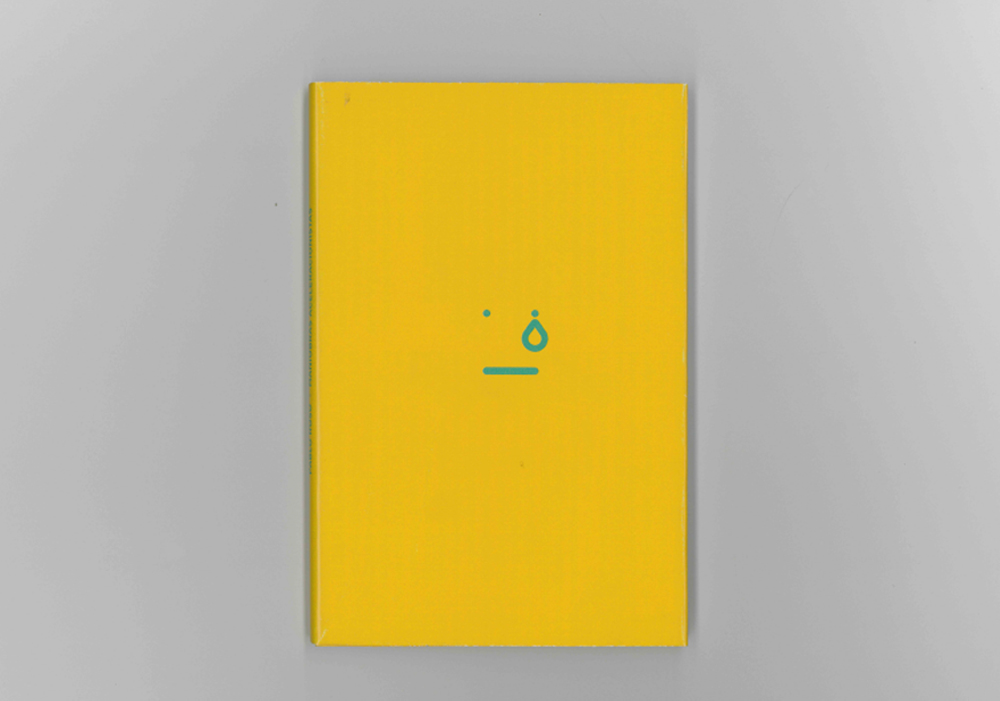 In the early hours of December 14, 2019, we discovered that there are supermarkets dedicated exclusively to filling orders placed on Glovo (what is beginning to be known as dark store). We want a pack of beers but they only sell to riders. So we place an order through the app to be delivered at the door of the Glovo Market.
After 15 minutes of waiting and 5 km pedaled a cyclist comes: they give him the beers, he turns and gives them to us. We talk to him for a few minutes. He tells us that this is the easiest delivery he has ever made. We rate him well.
An order from Glovo to his home...
It seems that McLuhan's saying that the medium is the message and now the messenger is the message has been put aside. A delivery man_mediator between the beers and us.
Here, his body acts as a bridge and, as happens with all bridges, we always cross it underneath even at the risk of ending up being run over.

Throughout the project, Pablo Roso has been working on the concept of inquiry. Indagar comes from indagare: to track an animal. It is also related to the words indigent and industry. Synonymous with inquirir, which literally means to ask inwardly. To ask 'and why? and why? and why? and why?' until the parents' patience is exhausted. That conjunction 'and' sets up a concatenation of possibilities and, as Bifo Berardi would say in that depressing blue book, appeals to conjunctive sensibility. Okay, this last is the fault of the university and I'm not 100% clear on what he means. But it is possible that inquiring might involve, if anything, sticking us with a good dagger.
This inquiry wants to put the focus on the subtle and very, very strange situations that occur in today's consumption, using the accelerationist excuse to show the contradictions that we generate every day. If in an investigation we usually find different stages or chapters, here, instead, we try to visualize these stages as if they were different washing machine programs in which each one performs a specific function. Some of them are similar to each other and, although each one does one thing, in the end they all serve to keep the machine spinning and spinning.
Accelerationist Maneuvers compiles a series of small acts that Pablo Roso has been doing with the help of other friends. Well, some of them are just a sketch with the idea of doing them later, others were drawn by Barbara because he says he is terrible at it and others are not even his; they were already there and he just made a screenshot.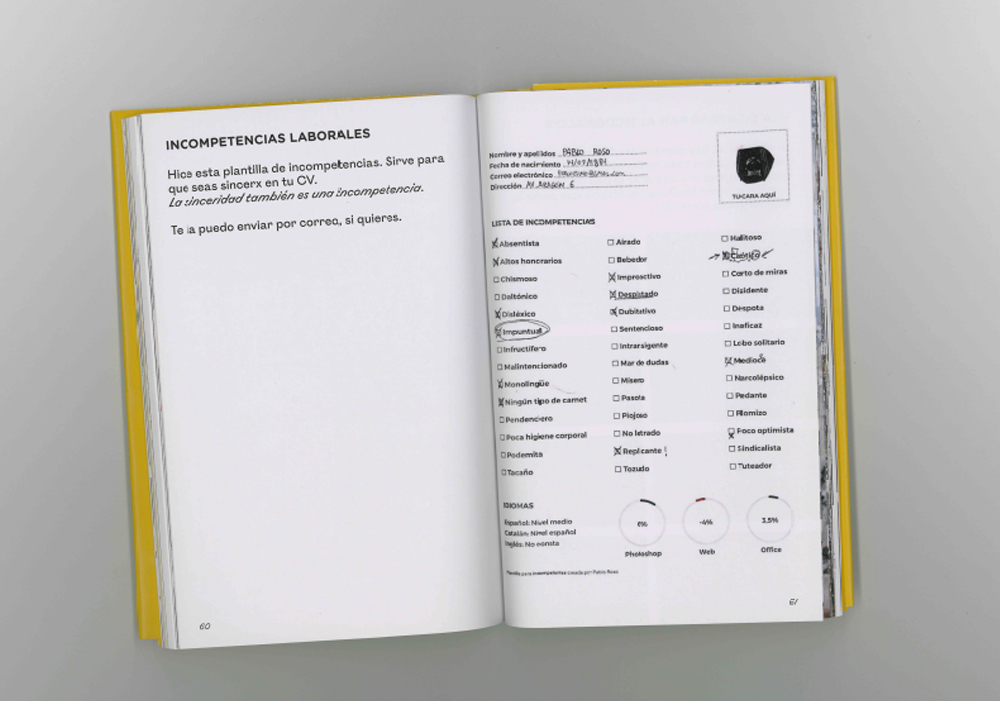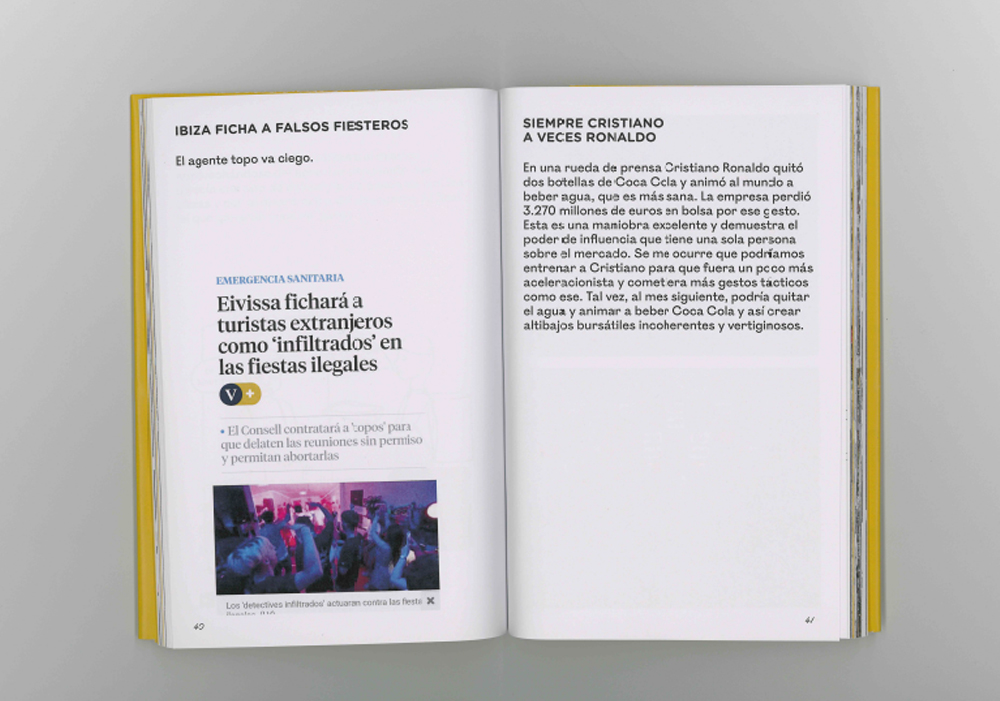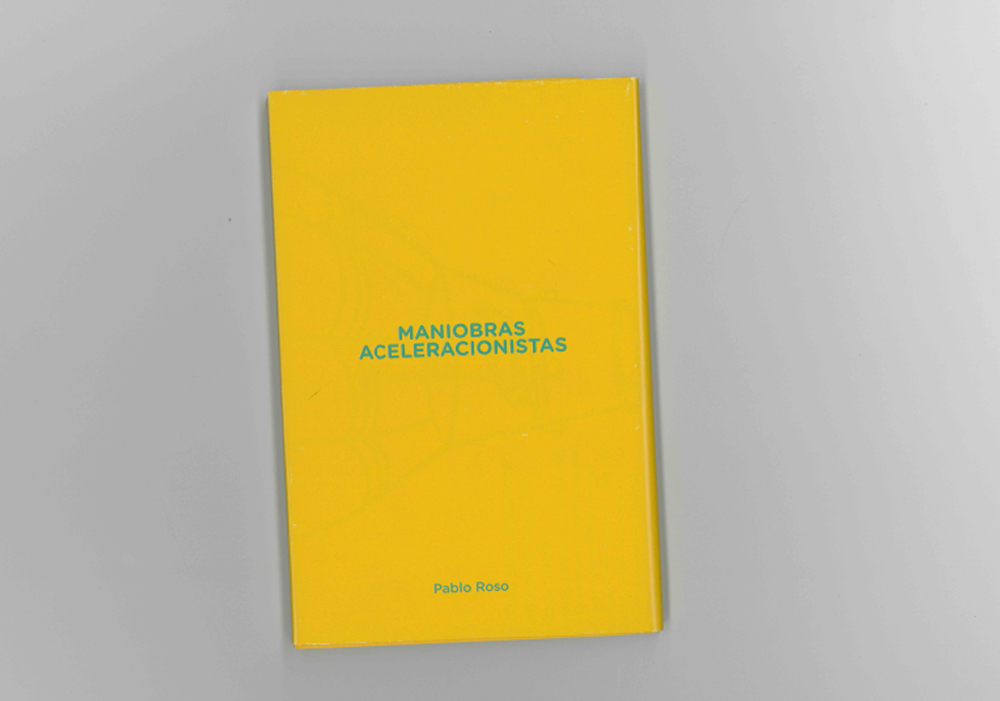 This publication is the result of the research and artistic experimentation project Maniobras aceleracionistas, granted by La Escocesa in 2020.
Thanks to Aarón Lázaro, Bárbara Arcos, Dani Urrea, Jone Laspiur and Toni Pla for making this possible.