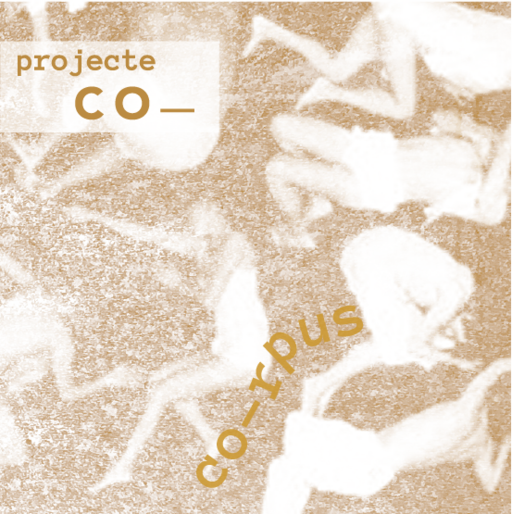 the co-rpus
Alternative protocols for the crisis of contact.

Advised by health technicians, the group of artists that form the co-rpus imagines and writes experimental protocols to return the body to culture. The main tendency to confront the crisis that Covid-19 has brought about in culture seems to be virtualisation. The deterritorialisation, the abandonment of the body and the primacy of the digital dominate the cultural proposals of the coming times, however, at La Escocesa we believe it is necessary to return the body, care and territory to the cultural scene. With this aim, the co-rpus generates alternative protocols that pay attention to what most protocols seem to forget: the body, care, psychology, ecology...
With the advice of health and technical staff, the different proposed solutions will be evaluated and certified after having analysed the needs of each artistic discipline so that these packages of measures will serve cultural centres and individual artists as tools to bring the public back to their activities in a safe way.

In the composition of the corpus body these members have fluctuated:
Maira das Neves
Anaïs Loison
Our proposals will be subject to regulatory changes promoted by various public administrations, considering the changing situation related to the Covid-19 pandemic.