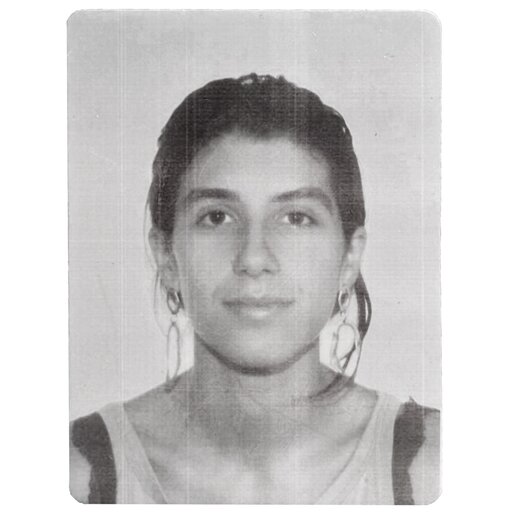 caterina miralles
(Barcelona, 1995). Architect and filmmaker based in London and Barcelona.
Over the last few years, her work has focused on studying the effects of our built environment at an anthropological scale. By comprehending field research, art, and architecture as one single practice her work provides a transversal outlook across various disciplines; from writing and formal drawing to spatial installations and filmmaking. Her work analyzes, visualizes, and especially communicates the various frictions of the built environment; from urban to human landscape.
The research carried at La Escocesa will build upon finding methods for understanding architecture as a collective practice, by applying artistic tools and sensibilities to establish the foundations from which the urban planning of Barcelona, more specifically the district of Poblenou, should develop upon. Starting from the question; How can we use the means of creation that exist within La Escocesa to directly influence the urban planning of the city?