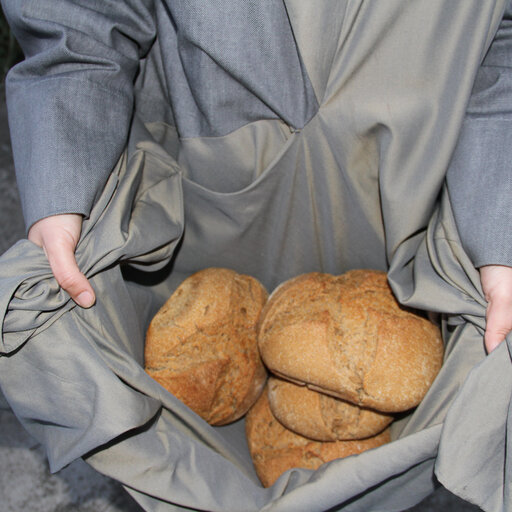 joana capella buendia

(Sant Fost de Campsentelles, 1990)She focuses mainly on the questions surrounding artistic production and its possibilities of existence; she explores her relationship with the context and how her body relates to the other and performs it. She is currently a resident of La Escocesa, in Barcelona, from where she deploys his practice between production and research.

She has carried out projects in various institutions such as Idensitat, Centro Huarte (Navarra, Spain), Sala d'Art Jove (Barcelona, Spain), La Panera (Lleida, Spain), La Escocesa (Barcelona, Spain), Casa Tres Patios (Medellín, Colombia). She has also developed commission projects on the periphery of the institution, such as Fer foc Aprop curated with Roc Domingo Puig. At the same time, and as a response to the context of the precariousness of art, she maintains an economic activity as a survival mechanism, which runs through the whole of his artistic practice.
www.joanacapellabuendia.hotlgue.me