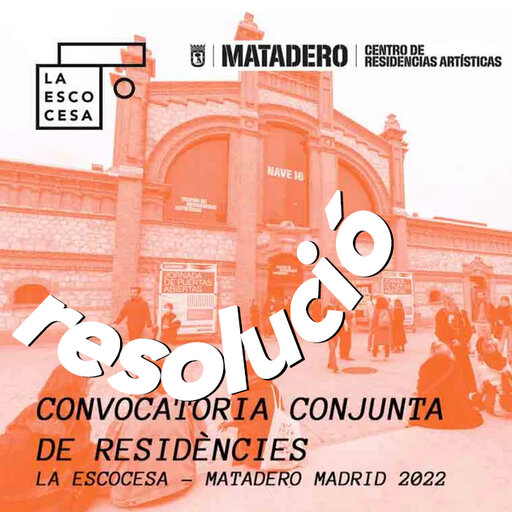 Resolution of the joint Call for La Escocesa - Matadero residencies

The jury for the La Escocesa - Matadero Madrid 2022 joint call for residencies was composed of Javier Orcaray, member of the collective and residency space Plata lugar, Ane Rodríguez Armendariz, director of programmes at the Centro de Residencias de Matadero Madrid, and Alba Colomo, director of La Escocesa.
Thank you very much to all of you who have applied.
An artist, researcher and teacher, they ara Agro-descendant, child of teachers, raised between many neighbourhoods of Medellin and Bogota and a giant and beautiful mountain —the Cerro Tosa—. They are currently a resident artist at Fabra i Coats and a member of La Escocesa. They work at the crossroads between performance, textile craft, collaborative practices and technology. Their research focuses on the study of south-south and south-north migration processes.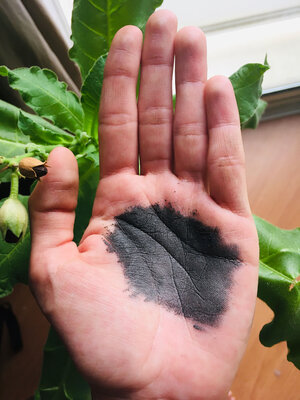 The artist selected to be in residence at La Escocesa between September and November 2022 was Maya Pita-Romero.
The constant questioning of our relationship with nature is channelled through different artistic languages and practices. From the transformations of ecosystems and links between organisms she imagine new non-anthropocentric models of coexistence. Organic elements and biomaterials construct works that change, ferment and decompose over time.