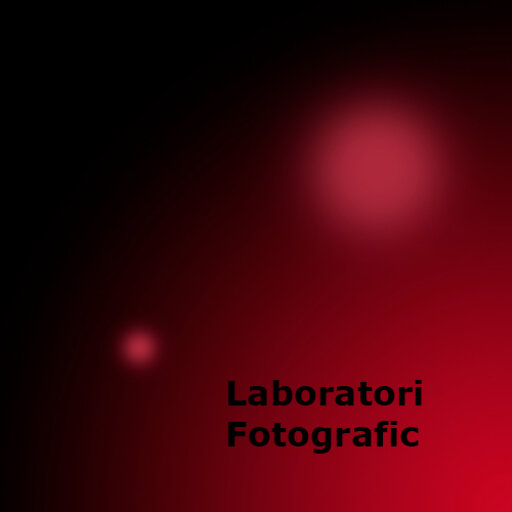 Photographic Laboratory
The Photographic Laboratory is a space for the realization and experimentation of various analog photographic processes. It is conceived as a workshop in which individual and collective creation is developed and that allows us to share and expand the artistic practice around the image through the great variety of techniques and processes.
Where is it?
The photo lab is located in a small room on the third floor of La Escocesa. On the terrace
Materials
Currently, the laboratory has the necessary material to develop black and white negatives and to print black and white and color copies. Apart from these basic processes, it is a space open to different proposals and creative practices.