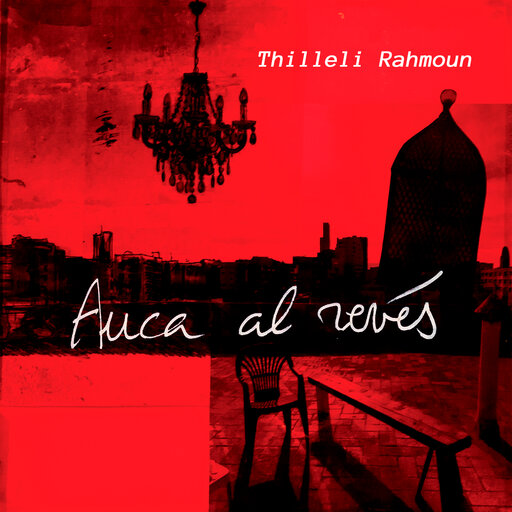 Dates:
15 May 2021 18:00 - 22:00
Portes obertes al Museu Can Framis, de 18 a 22 h.
Auca al revés by Thilleli Rahmoun
Night of Museums 2021
Museu Can Framis, in collaboration with La Escocesa creation factory, presents the work Auca al revés by Thilleli Rahmoun, an outdoor installation that invites the viewer to interact with different stories, some unofficial, about the Poblenou neighbourhood. The artist has spent the last two years researching for this work which creates an alternative perspective on the idiosyncrasy of the area. The installation will be accompanied by a book written by the artist which gives a selected reading of each vignette, which will lead the participants through an even more subjective and fun tour. This book will also be on sale to the public for whomever wishes to have part of the history of the Poblenou in their home.