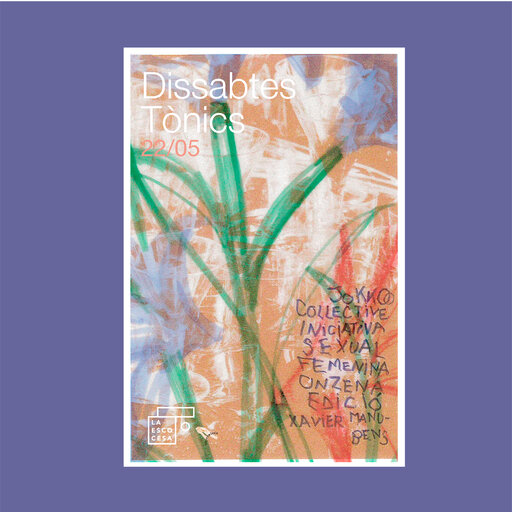 Dates:
22 May 2021 17:00 - 22:00
Reserva la teva entrada especificant a quina part o parts desitges assistir en coctelera@laescocesa.org(nom complet i mòbil) Fins a completar l'aforament.

Aforament limitat i mesures de seguretat sanitàries mediades pel grup co-rpus: Mesures de prevenció i rituals
The content of the article is not available in this language. We are working on its translation.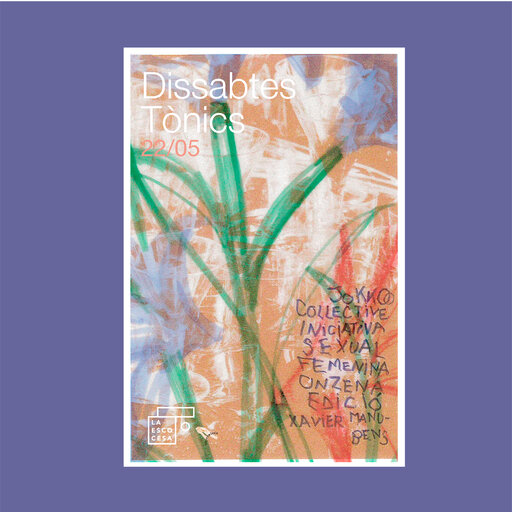 Dates:
22 May 2021 17:00 - 22:00
Reserva la teva entrada especificant a quina part o parts desitges assistir en coctelera@laescocesa.org(nom complet i mòbil) Fins a completar l'aforament.

Aforament limitat i mesures de seguretat sanitàries mediades pel grup co-rpus: Mesures de prevenció i rituals